When you give, you reflect God.
When we give, we are doing more than merely meeting the needs of the church.
We reflect and display the heart of God.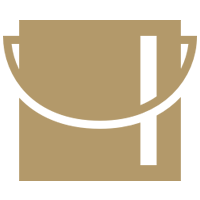 Drop in the buckets or boxes on Sundays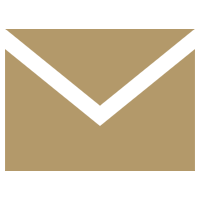 Give non-cash assets (scroll down for details)
When you give, God provides.
There is a clear connection between our generosity and God's provision. We don't know exactly the way God will always do it, but we know He does.
Learn more about what God is doing at True Hope from our
Annual Report
When you give, you partner with God.
God has a mission. God is actively on the move, pursing people with His love. One way we partner with God is by directing our resources to the work of His kingdom.
Non-Cash Assets
You can donate non-cash gifts like:
Marketable Securities: transfer ownership of your stocks, bonds, or mutual fund shares
Other Non-Cash Gifts: donate items like property, cars, boats, and jewelry
Life Insurance: name True Hope Church as a beneficiary of your policy
Planned Gifts: give via retirement assets, bequests, trusts, etc. as part of your overall personal financial strategy
If you are interested in any of these types of giving, please contact us at give@truehopechurch.org.
Cryptocurrency
Have digital currency assets you'd like to donate to True Hope? You can now donate Bitcoin, Ethereum, Litecoin, and Bitcoin Cash through True Hope's Coinbase account.