When you give, you reflect God.
When we give, we are doing more than merely meeting the needs of the church.
We reflect and display the heart of God.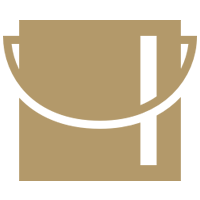 Drop in the buckets or boxes on Sundays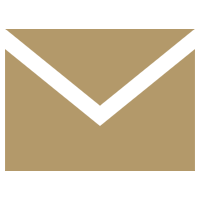 Mail in an envelope later during the week
When you give, God provides.
There is a clear connection between our generosity and God's provision. We don't know exactly the way God will always do it, but we know He does.
Learn more about what God is doing at True Hope from our
Annual Report
When you give, you partner with God.
God has a mission. God is actively on the move, pursing people with His love. One way we partner with God is by directing our resources to the work of His kingdom.